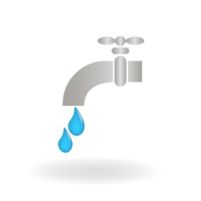 Water Rebates
Saving water is good for the environment, and makes good business sense, too. The Metropolitan Water District of Southern California offers a number of rebate and incentive programs that make it very affordable to be a wiser water user. In fact, many water conservation programs involve little or no out-of-pocket costs to you.  The SoCal Water$mart program offers cash rebates on a wide variety of water-saving technologies. Devices available for rebates include:
High Efficiency Toilets
Zero Water and Ultra Low Water Urinals
Connectionless Food Steamers
Air-Cooled Ice Machines
Cooling Tower and pH Conductivity Controllers
Dry Vacuum Pumps
Laminar Flow Restrictors
The SoCal Water$mart program also offers rebates on outdoor landscaping equipment such as:
Weather Based Irrigation Controllers
Central Computer Irrigation Controllers
Rotating Spray Nozzles retrofits
High Efficiency Large Rotary Nozzle retrofits
In-Stem Flow Regulators
EarthSustain can handle all the details of the rebate application process for you. Plus, we will also manage every aspect of your water conservation project. Whether your project calls for a simple installation or a site-wide retro-fit, we can ensure a smooth transition to a more water efficient operation.  And with our state-wide network of reputable contractors, we can put your business on a path to saving water and money right away. Note: Actual rebates may vary depending on your local water district, and funding for many rebate programs can end at any time. So start your water conservation project today.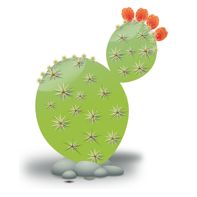 Turf Removal Program Rebates
Turf grass is one of the most water-intensive plants in your landscape. Its high water use and frequent maintenance make it a time-consuming and expensive yard option. By changing turf to a California Friendly™ yard of drought tolerant plants, you can save water and money and do your part to help overcome California's drought situation. To help with turf removal projects, rebates range from $1.00 to $3 per square foot of turf removed depending on your water provider.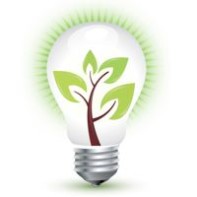 Energy Rebates
What are rebates? Rebates are money that you receive after you've upgraded to new, energy-saving products. They are an instant way to get cash back for your business. If you've recently bought a piece of equipment or a new appliance, you could be eligible for a rebate.
What are incentives? Incentives are for pre-approved projects that retrofit or install new energy efficient equipment to save energy. Your incentive amount is calculated by the amount of energy the project saves. The more you save, the more money you'll earn.
Other ways to save There are other ways you can receive financial support by managing your energy consumption. These include tax credits, energy efficiency financing, retrofit incentives, and new construction incentives. You may also qualify for financial incentives by using certain types of renewable energy, such a solar or wind power.


It Pays to Save Water and Energy
Contact us today to take take advantage of money-saving cash rebates and other incentives.
Contact Us